DIVE INTO SPLASH BOX,
A MONTHLY SUBSCRIPTION
PACKED WITH PREMIUM
SWIM INSPIRED

PRODUCTS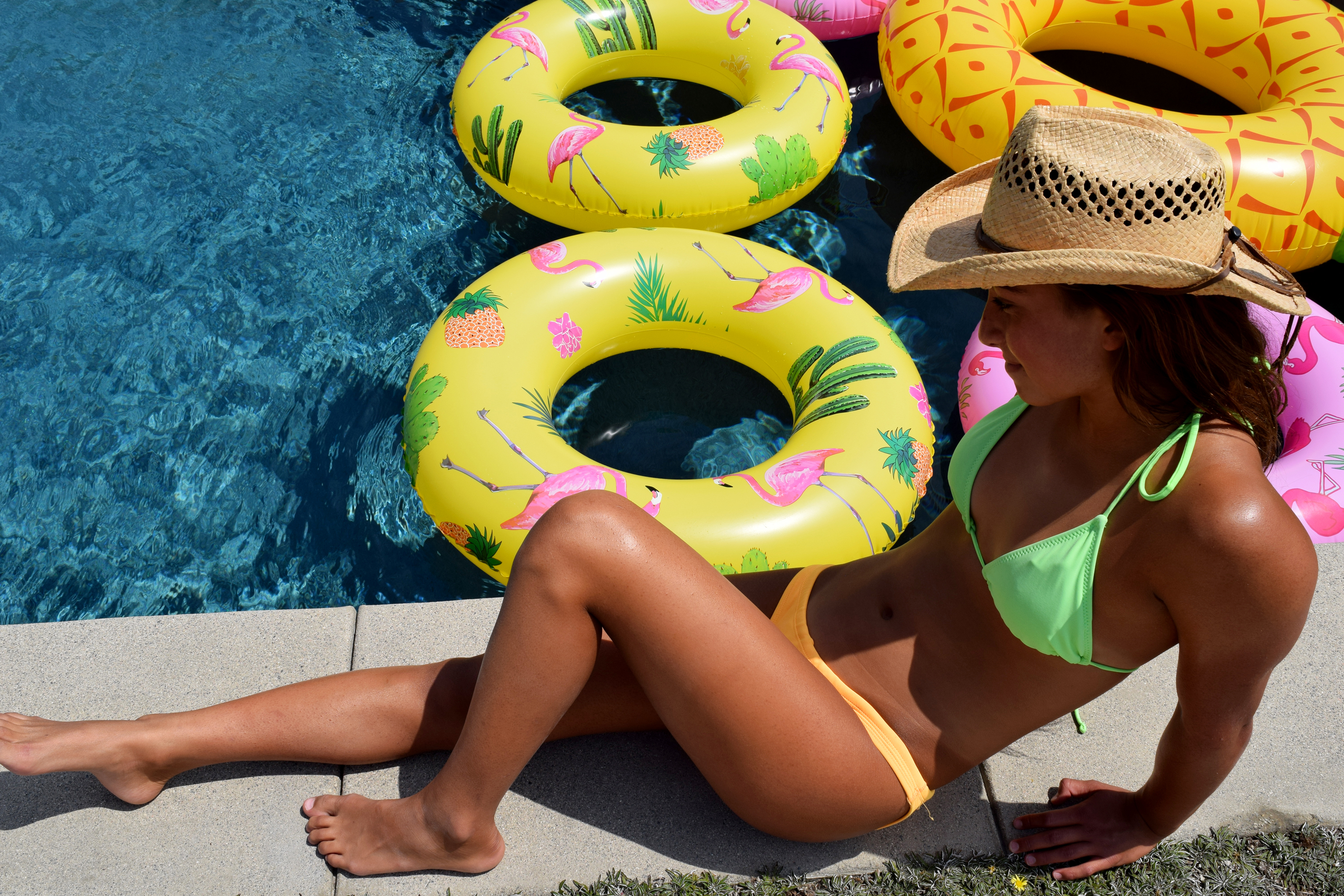 Splash Box is a monthly subscription box for those who love to swim and don't have the time to shop!  We'll take care of your hair and skin health & comfort, while you get to the pool and crush your swim goals!  Each box is overflowing with all your favorites from your trusted friends at SBR Sports!
☀  Includes 3-6 items, including a surprise delivered FREE to your door!
☀  Monthly or Bi Monthly subscription options!
☀  Easy to switch up your ordered product!


☀  High quality products from the brands you love!


☀  No commitment, cancel anytime (must be before the 14th of each month)!


☀  Want to get featured on our social media?  TAG US on Instagram @sbrsportsusa
Become a member starting at just $36 per month.  You'll get the box filled with 3-6 full sized, premium SBR SPORTS products and FREE SHIPPING! 
Each month choose the products you want in your box.  Or keep them the same if you always want to have your favs on hand.
Indulge in the very best skin and hair care for swimmers & endurance athletes.  Don't forget to @sbrsportsusa when you share on social media.
Please note: Your credit card will be charged the day you sign up.  Your first Splash Box will ship on the 15th of each month.
☀  Splash Box is packed full of swimmer's hair & skin care products, invented by swimmer's, chosen by swimmers, for swimmers!
☀  Your Splash Box will ship on the 15th of every month. Place initial order or make product changes by the 14th to get the current Splash Box.
☀  Only available within the United States (excluding Alaska, Hawaii, Puerto Rico).
☀  Subscriptions automatically renew. Cancel anytime (must cancel by the 14th of each month).